Summary:
You have received an error message stating that "No text could be extracted from the Invoice".
Basware reads the text from invoices sent into the service electronically. Therefore, the PDF invoice, must not contain invoice data in image format.
Checklist:
Make sure that the invoice is machine readable.
Machine readable means that PDF file is selectable and searchable.
Document must not be/have:
Resolution:
You can test the document as following:
Open the PDF invoice you created;
Select one or more lines of invoice data using your mouse(or by pressing ctrl+a);
Copy the invoice data to clipboard (ctrl+c);
Paste the invoice data into a word processing software, for example Notepad, TextEdit, or WordPad(ctrl+v);
If the text you pasted is not the same with the selected text from PDF, please change the font used on the invoice and create the PDF again;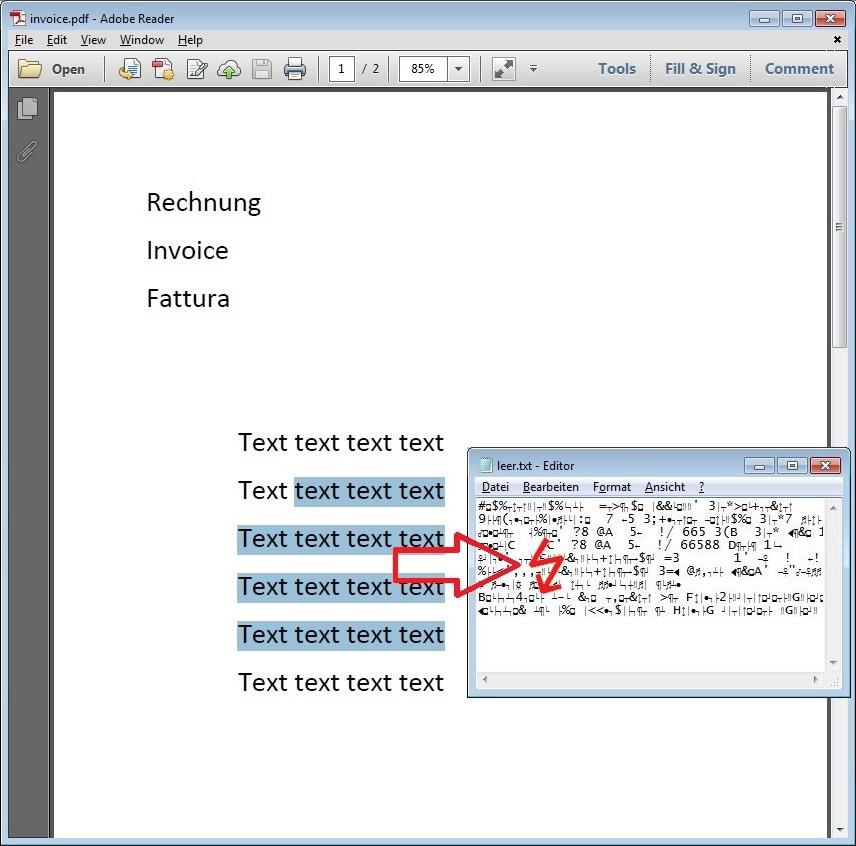 How can you create a readable PDF file? The easiest way is by using the standard export to pdf functionality in Microsoft Word.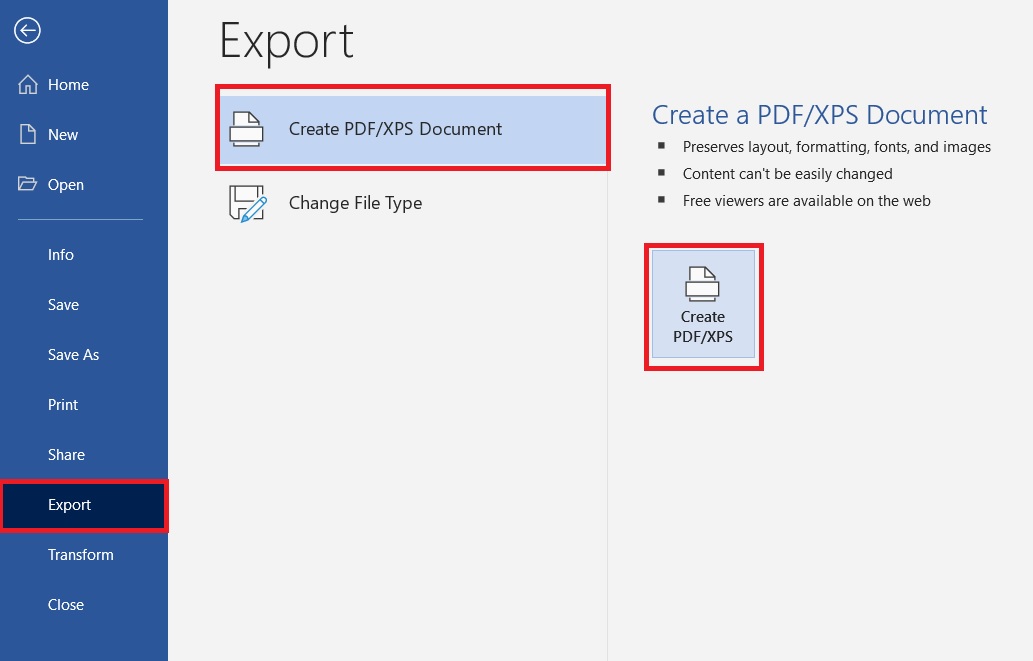 If,however, you are unable to create PDF invoices, there are several free PDF tools available online that you can use :
PDF version must be 1.4 or newer to be accepted and correctly processed.
If there are still issues with the text extraction and you have followed the steps above, the issue can be generated also by the fonts used in the PDF file.
Here you can find more details about the error and how to fix it: PDF documents:Embedded Fonts
NOTE: Basware does not support and is not responsible for third party software (Microsoft or other).