TEM - Link to plan functionality is not working while creating any Expense claim.
Summary:
When user creates a Travel plan and after it is approved then he proceed to create a Expense claim for the same. But, when he tries to copy the Travel Plan with the Expense claim by using "Link to plan" button. Then, it doesn't bring the Expense details into the Claim.
Cause:
If (3.9.?) version updates causes problems in expense copying, problem might be a new field in method of payment, which is Expense not copied.
Resolution:
Please go to the TEM Admin application.
Basic data->Accounts->Method of payment.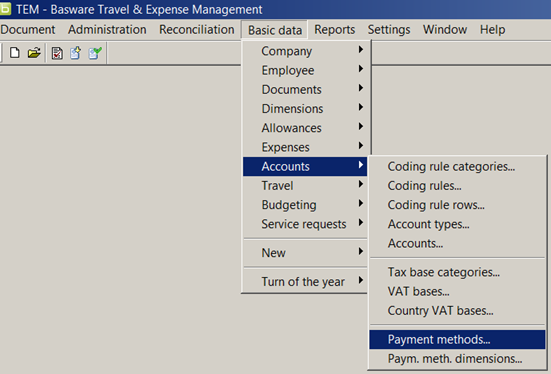 Now, in the Payment methods->Expense not copied.
Now, please mark a tick on Expense not copied.
Save