AP Accountant gets an error message "Out Of Memory"
What is the issue?
AP accountant gets an error message "Out of Memory" while working on the invoice in manual matching.
This is only impacting Alusta 22.3.1 version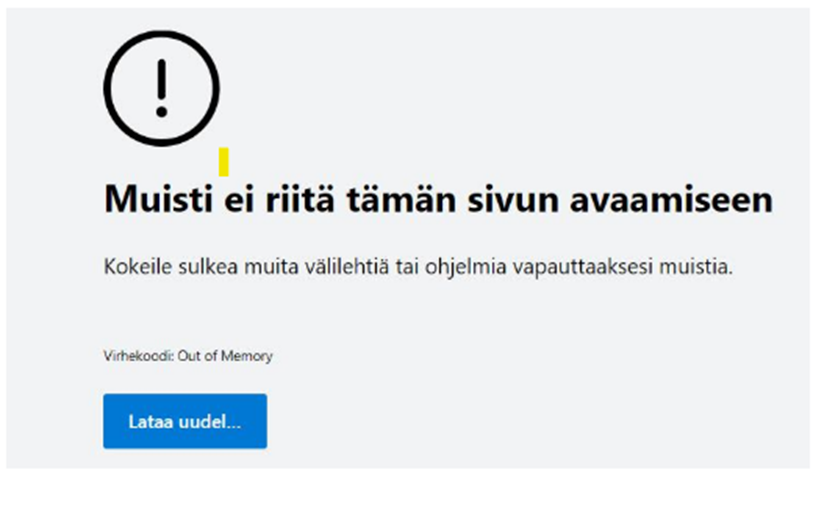 Check this:
If the user is working in AP PRO (Accounts Payable) and kicked out of the system or getting an error message "Out of memory"
How to check the Release version:
Login to Alusta to any of the tabs available to you (Home ,Tasks, Documents, Invoicing)

Click on User drop down and Click on About


Resolution
Workaround: Please log out from the Alusta and close the browser and log in again to the Alusta.
Additional Information:
Basware technical team is working on this and will provide an update as soon as it is resolved.