Summary:
BaswareONE - difference between a System user and a Normal user
Additional Information:
In order to verify the existing users linked to a specific account, click on the top right of the page on Account.

Once you have accessed this section, you can add users using the button indicated below.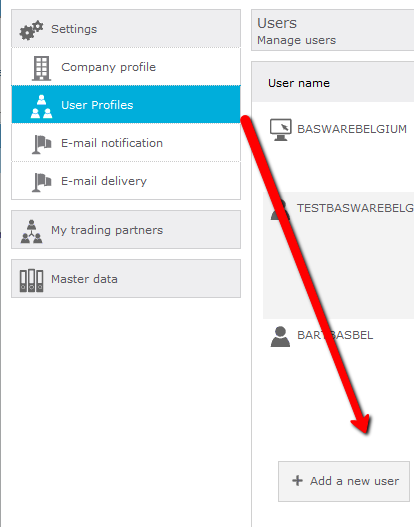 There are two types of users: a System User and a Normal User
Below you can find the examples: System User (BASWAREBELGIUM) & Normal User (TESTBASWAREBELGIUM), which were used as examples. You can immediately see that there is a different icon in front of the users: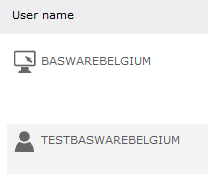 A System user is a technical user, where the password cannot be reset via the account, the username can never be modified and is created by Basware. However, a System User can update the language in which the page is displayed, as well as update the e-mail address linked to their account.
Moreover, a System User can update the Normal Users: edit the language in which the users see the pages, reset the password or remove them.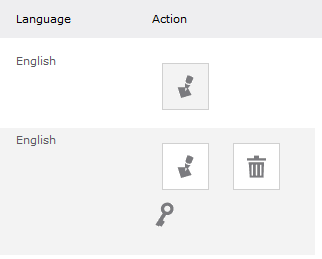 The type of a user can also be viewed after clicking on the button Edit (or via the icon in front of the users, see above explication).


A Normal User can only edit the other users, without being able to remove users or reset their password.