Customer Support Portal - How do I reset my password?
Summary:
This article shows you how to reset the password for your ServiceNow account.
Instructions:
In order to reset your password for the Basware Customer Service Portal, please go to the link https://basware.service-now.com/bw.
Click on Login on the right side of the page.
Click on Reset password.

In the opened link, type the email address that is linked to your account and check the CAPTCHA box.
Click Next.
Type in your email address again (same as above) and press Next > Done.
NOTE: If you do not have access to that e-mail address you will not be able to reset the password because you will not have access to the password reset link sent there.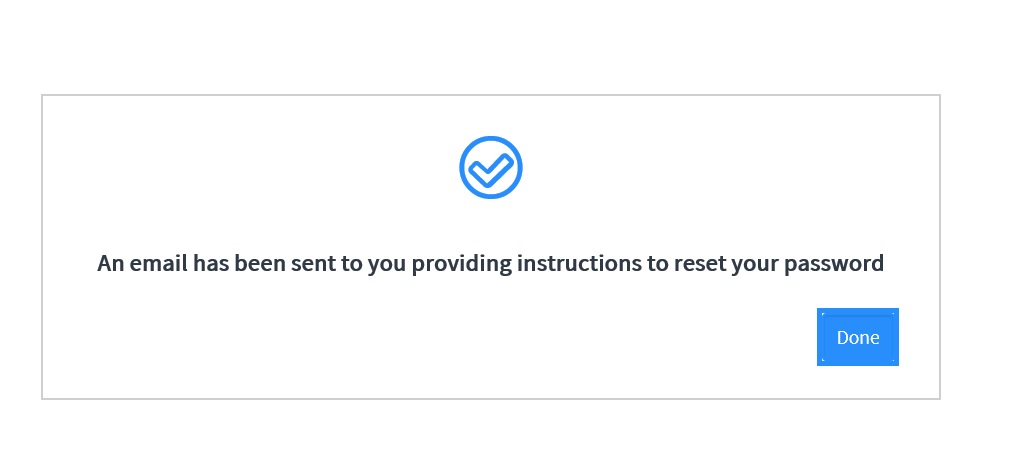 On your e-mail address used above, you will receive a message with a link used for changing your password.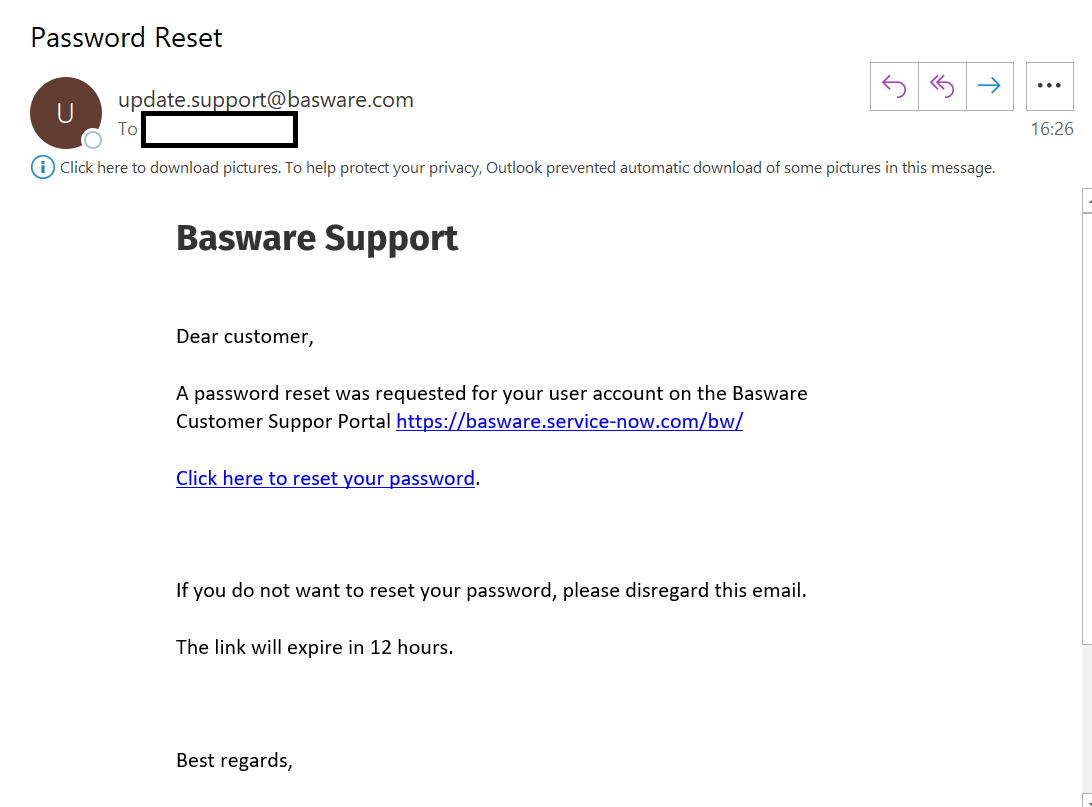 After clicking the link:




Type in a new password following the requirements:



Minimum 8 characters (the password can not be shorted than 8 characters)

Minimum 1 uppercase letter (capital letter); minimum 1 lower case letter

Minimum 1 number (0 to 9)

Example: Newpassw1, Abcdefghij3

Retype the new password in the "Retype password" field.

Click Reset Password.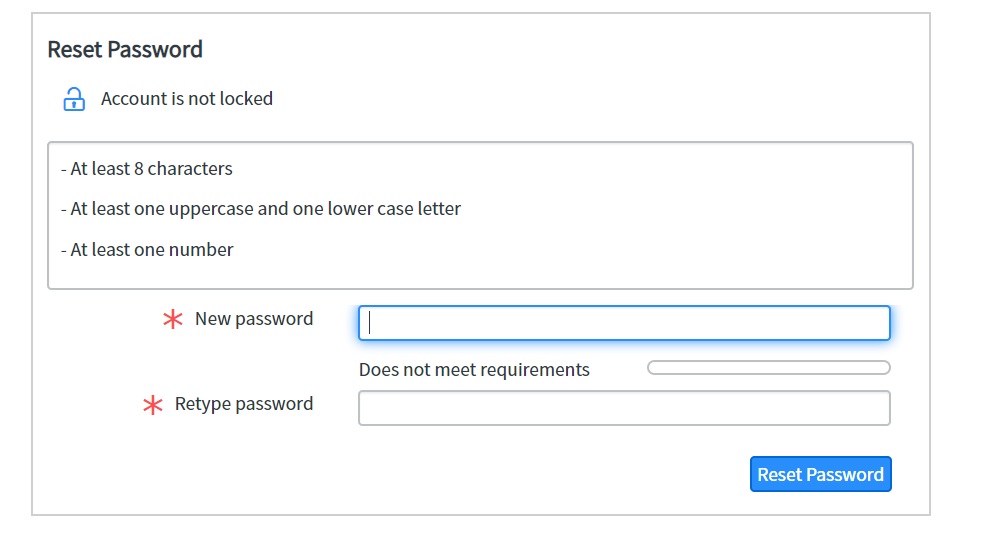 NOTE: If you receive the following Password Reset Error, please contact Basware support team by going at the end of the page where you are currently reading this information, on the right side, and click on Contact Support.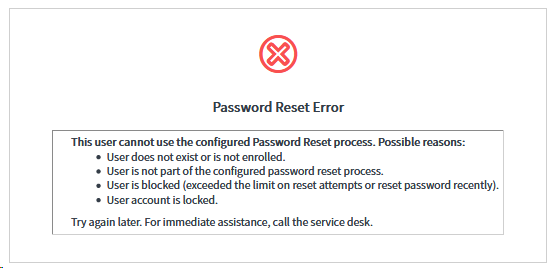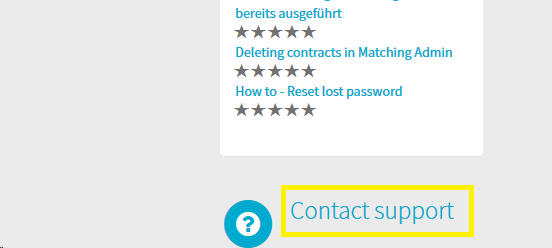 Please fill in all the required fields in the contact form and submit your request.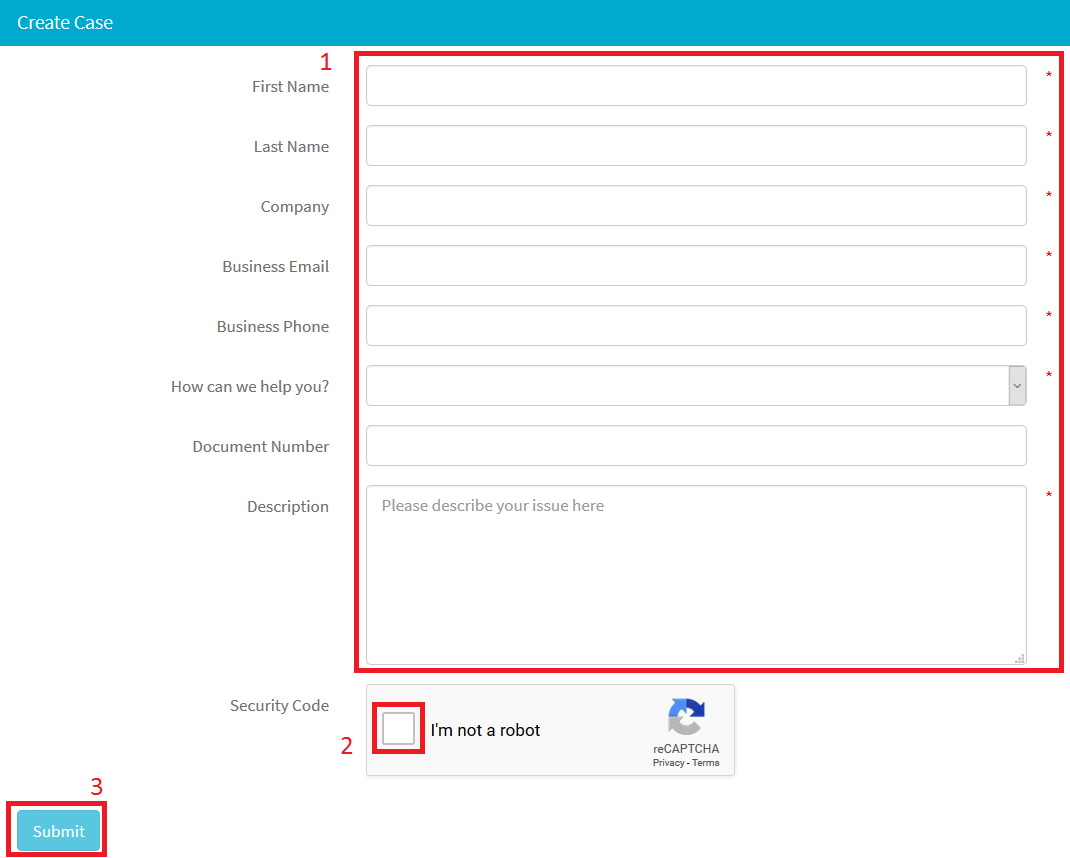 The support team will contact you at the email address provided in the form.