Supplier Guide - Locations / Commodities In Procserve
Locations / Commodities
As long as your account has supplier administion access you can add and update the location and commodity settings for your organisation account.
How do I add / update locations and comoddities?
Login to commerce hub with your Basware account at the following address:
https://buyers.procserveonline.com/admin/login/auth
Once logged in select Settings, followed by organisation management: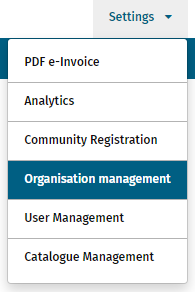 This page will then give you multiple opens along the left hand side, you will see the sections for Locations and Commodities. If you click into either one of these tabs you will have the option to edit all of the locations of commodites.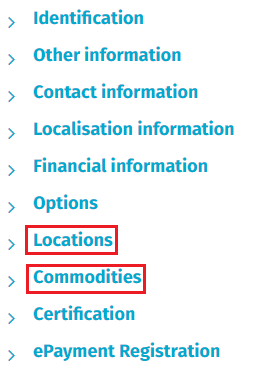 In the Location section you can narrow down locations by Country, County or Borough and civil parish. Click the tick box next to the appropriate locations. Ensure you click the save option on the top right of the page when you are done: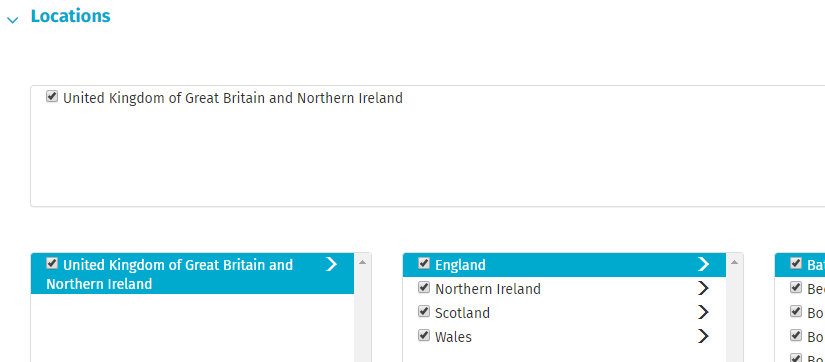 Under Commodites you can select tick boxes from left to right to select your commodities by category and then sub categories (to the right) when appropriate. Once you have selected your commodities do not forget to save your selection: